Most Trusted Ashes to Diamonds Company Worldwide
The 5 C's
Cut
Colour
Carat
Clarity and
Confidence
Peace of Mind is Absolutely Necessary
Let's Talk Honesty, Care, Transparency and 100% REAL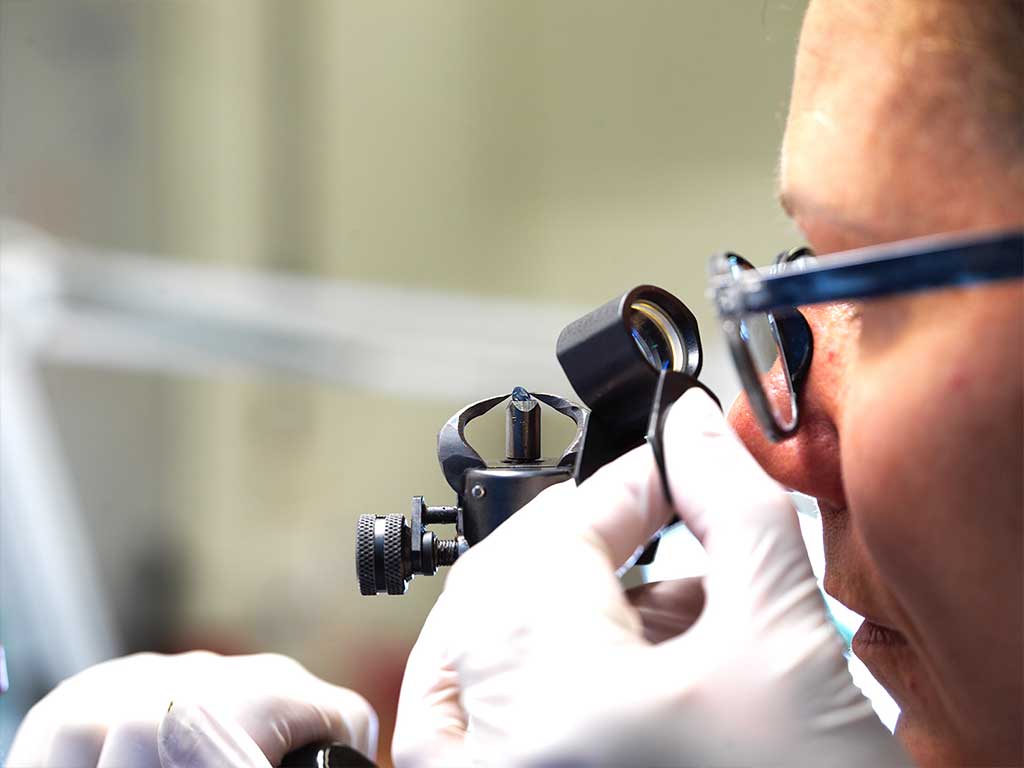 GIA or IGI, what's a piece of paper worth?
ALGORDANZA could have all diamonds certified by GIA or IGI, but does a piece of paper prove the quality and authenticity of a memorial diamond? With People claiming that our competitors are handing out fake certificates and fake memorial diamonds, then certificates are worthless. Take your Algordanza memorial diamond to have it personally certified, we are confident in our workmanship. We are the only producer of memorial diamonds from ashes or hair in Switzerland and the only producer of memorial diamonds officially notarized by the Swiss Government.
We do not mass produce memorial diamonds in China or India, we grow real memorial diamonds in Domat/Ems Switzerland, come visit us and see for yourself.
We Work with Funeral Directors Worldwide
We not only work with you personally, we work closely with funeral directors, why? If you trusted your funeral director to cremate your loved one, then you trust them to hand over their ashes to the most trusted cremation diamond Producer.
Algordanza is a member of many funeral organisations, here are just a few: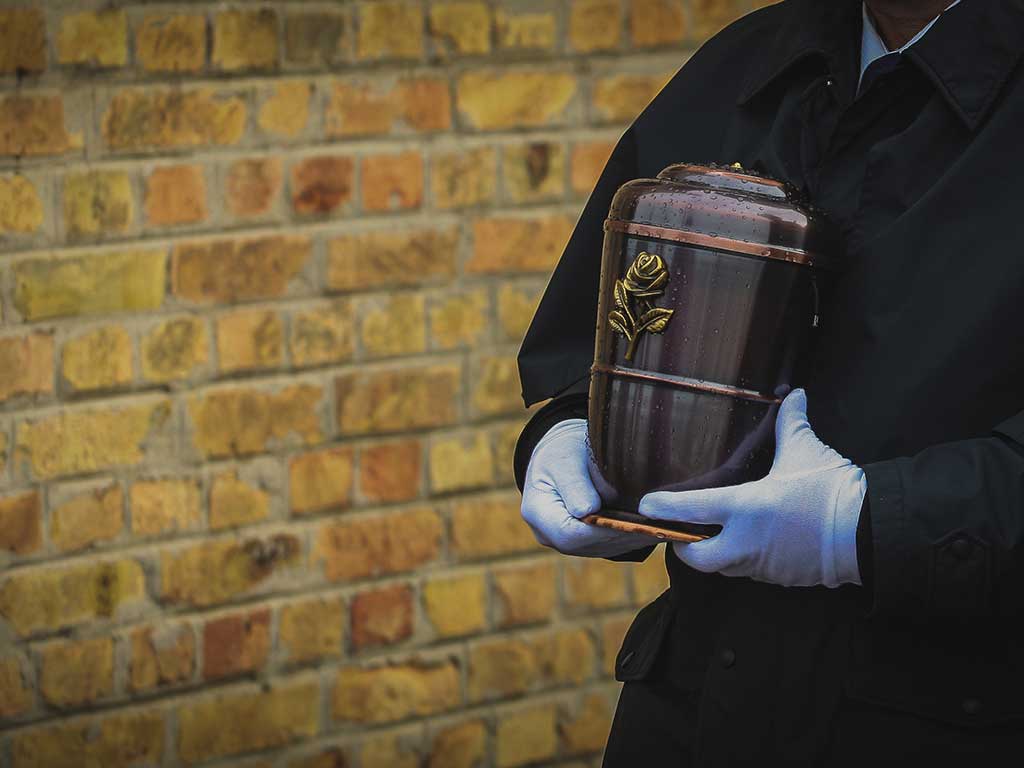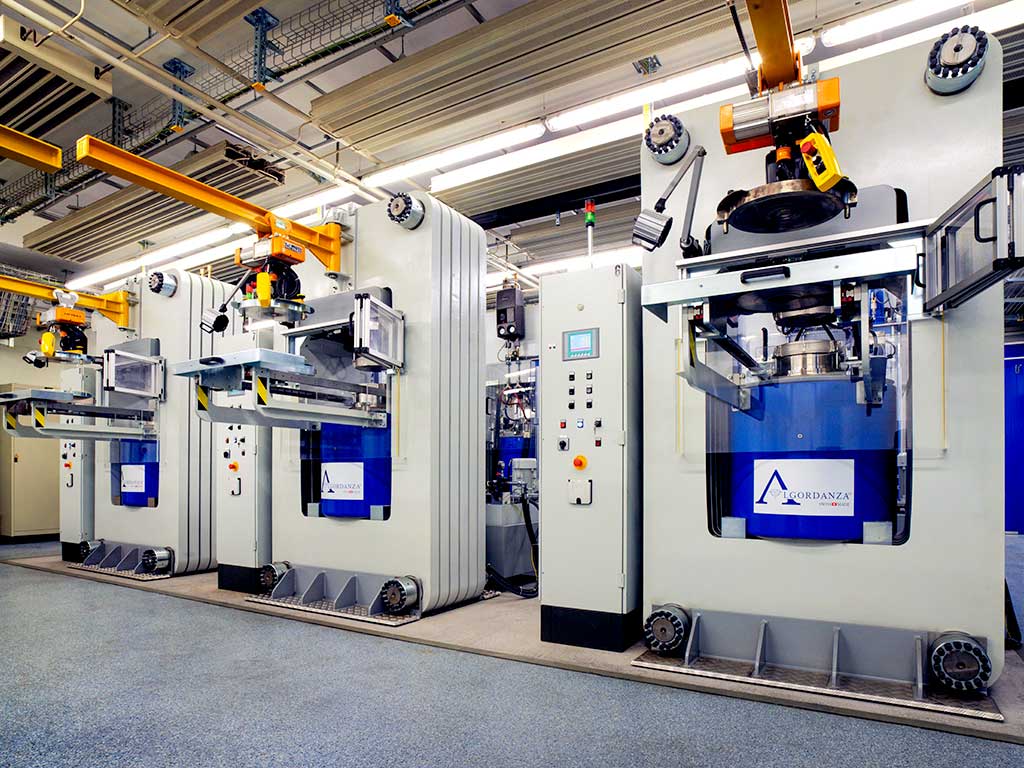 Diamonds from Ashes relies on Technology!
ALGORDANZA uses the most high-tech presses made in Germany and we only use them for growing diamonds from cremated ashes or hair. Our Competition uses presses known as BARS presses, first developed in Russia and widely used in China, their main Purpose is the mass production of industrial diamonds.
Real Testimonials - Real Publications
Besides news reports from reputable organisations, our customers in the UK and around the world praise our quality, service and the comfort we have help give them in times of mourning.
We also don't write self praising news articles, instead reputable news companies like the BBC, National Geographic and Reuters, just to name a few, write about us, and we thank them and especially our clients for their trust as well as kind words.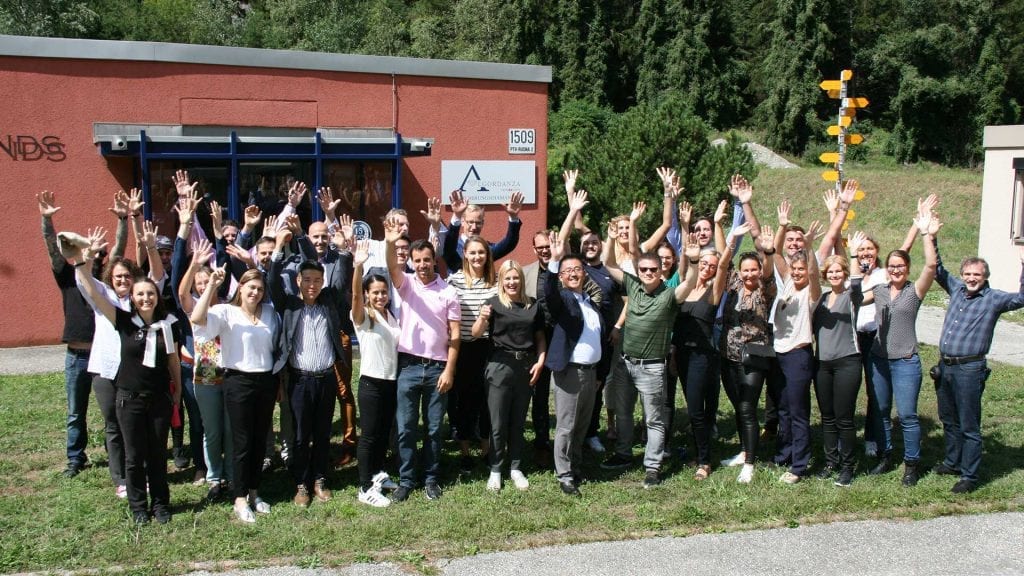 We Grow Diamonds in Switzerland
Our diamond lab is nestled in the tranquil mountains and forests of Switzerland. Here we invite you to visit us and observe how we grow diamonds from ashes or hair. We want you to feel confident that Algordanza is the right choice to make your memorial diamond.
When diamonds are completely grown, our partners come from all around the world to collect the diamonds to bring them back to their respective countries. (see photo)
Just a reminder, you are welcome to come collect the diamond yourself, your loved one is already in Switzerland, why not take a trip together?
We personally come to you or your funeral director to collect the ashes or hair of your loved one. Other companies want you to send your loved one's ashes through the mail…
Often times the ashes get lost, stolen or sent to the wrong address. If the ashes do reach the destination, do you know where they were sent and who recieved them? At Algordanza you can personally bring us the ashes you want grown into a diamond at our office near London or directly to our headquarters in Switzerland. If you wish to visit us in Switzerland, contact Kevin Foy to arrange an appointment.