Authentic Swiss Made Diamonds from Ashes or Hair
Memorial Diamonds by ALGORDANZA™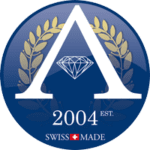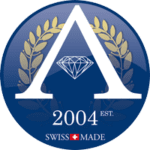 Welcome to the world's most trusted ashes to diamonds expert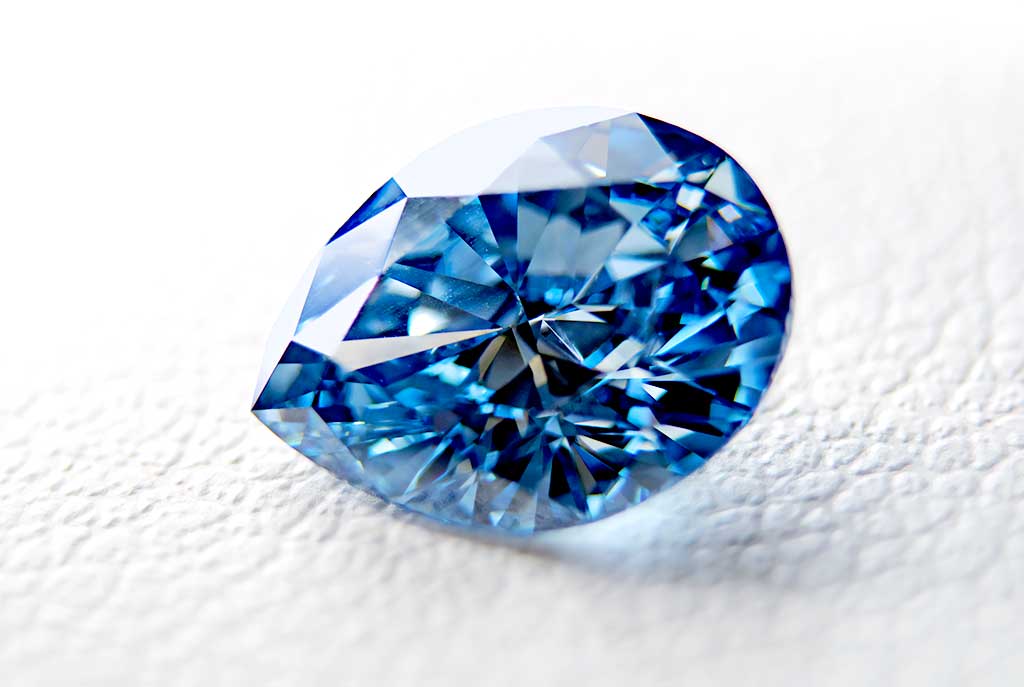 Ashes into cremation diamonds
Also known as ash diamonds, an Algordanza cremation diamond is grown from the cremation ashes of a human. The cremated remains are first put through a special process to extract pure carbon, then using special HPHT presses and swiss precision, your loved one is turned into a diamond.
Memorial diamonds from hair
Memorial diamonds are created from human hair or a combination of hair and ashes and are favoured by individuals who desire a traditional burial but still want to create a unique and everlasting keepsake from a lost loved one.
Algordanza guarantees the quality and origin of ashes of every diamond, visit us in Switzerland and see why we are the world's leading ashes to diamonds company.
A diamond's price depends on the weight (carat size), the cut and its carbon source (ashes or hair) or a combination of both. With free pick-up of ashes/hair and free personal delivery of finished diamond(s), Algordanza UK delivers peace of mind. Ask us about financing.
Blue and colourless diamonds are the most difficult and time consuming diamonds to grow, Algordanza specializes in these very rare and precious gems. Optional services such as diamond certification from GIA, IGI or GGTL labs vary in price. Contact us for more information.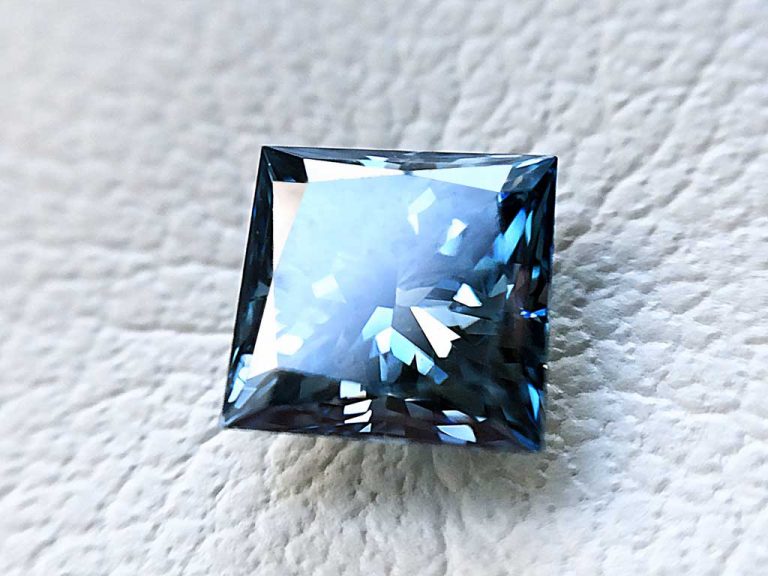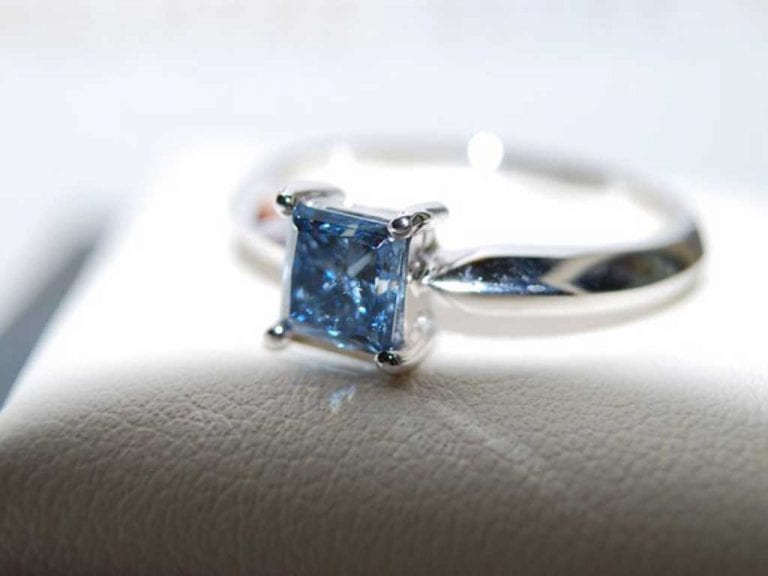 Bespoke cremation jewellery
We offer bespoke jewellery, handmade by master craftsman Mr. William Foreman, the first apprentice winner of the prestigious Jewellery Apprentice Cartier Award. If you desire a stunning ash diamond ring or pendant, Algordanza has one of the largest collection of unique, custom cremation jewellery ideas.
In the UK, it has been especially gratifying to see our clients take their Algordanza diamonds and set them into jewellery, reflecting the uniqueness of each loved person. You can set your ash diamond into rings, pendants, necklaces or custom design your own cremation jewellery with us.
Many funeral homes offer prepaid funerals to help with financial burdens and emotional stress when one passes away. Pre-paid funds are 100% secure through an official Swiss trustee account.
With the Algordanza Prepaid Diamond Funeral Plan you are expressing your wish for one or more diamonds to be made from your cremated ashes or hair for your loved ones after your passing. A process that will spare your family additional tasks and financial burdens, in a time of grief and mourning.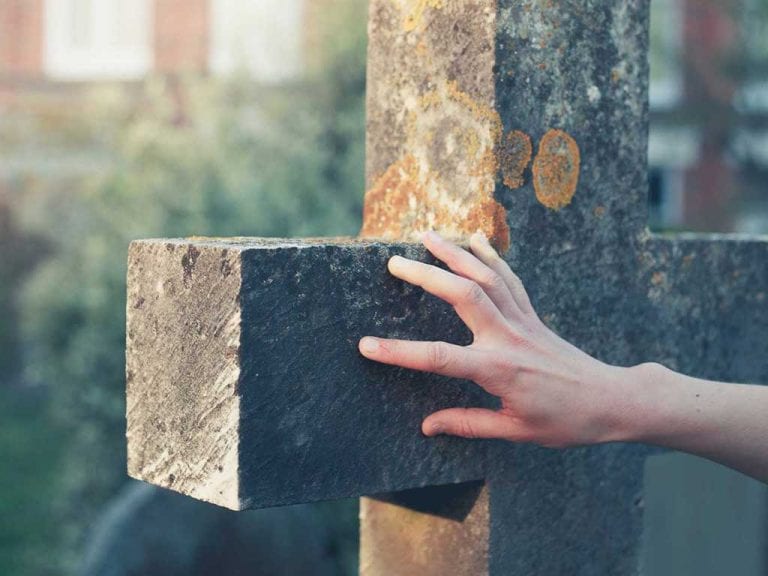 Process of turning ashes into diamonds
The idea to turn ashes into diamonds happened in 2003 as a means of unique remembrance and to keep close the loved one that was lost, all the while not having to maintain a grave.
The transformation of funeral ashes into a diamond is a facinating, multi-step process that Algordanza likes to share. To understand the process, you can watch our short video or you can call or write to us in the UK, you can even visit our headquarters in Switzerland and see first hand how we grow beautiful memorial diamonds.
Algordanza for peace of mind
100% real diamonds from ashes with certificate of guarantee and origin of ashes/hair
We work with thousands of funeral homes and are a member of the most reputable funeral organisations around the world for your security
The highest quality processing and presses made in Germany
Real client testimonials and news publications
The only ashes to diamonds company officially notarized by a government
We personally secure your ashes from you or your funeral director
Only company to offer lab visits, come visit us in Domat Switzerland!
Request information, free and without any obligation!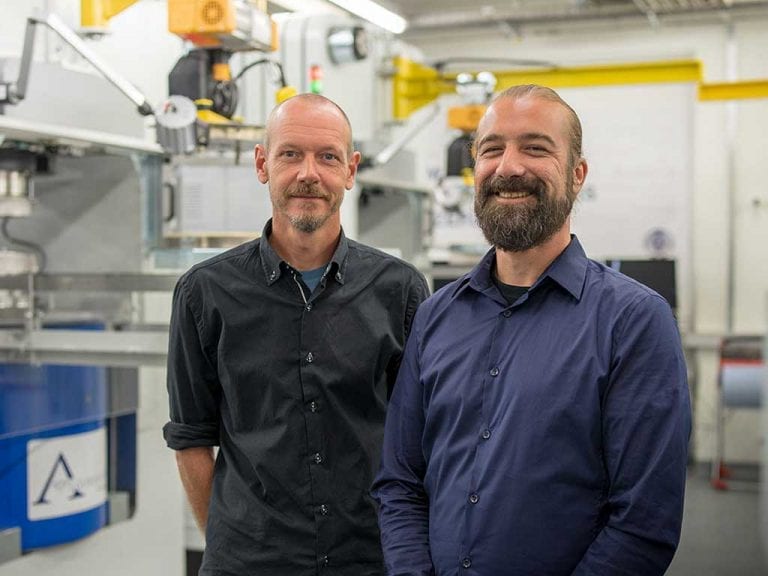 Frequently Asked Questions and Answers