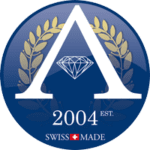 ALGORDANZA, Memorial Diamonds since 2004
Diamonds from Ashes or Hair, Eternal Love and Remembrance
Algordanza has been turning the ashes of loved ones to diamonds since 2004. With Swiss precision to quality and detail we invite you to take a look at why we are the world's leading ashes to diamonds producer.
Cremation diamonds from ashes
Also known as ash diamonds, an Algordanza cremation diamond is grown purely from 100% of the cremated remains of a human. The cremation ashes are first put through a special process to extract the carbon, then using special HPHT presses your loved one is turned into a diamond.
Memorial diamonds from hair
Memorial diamonds are made from hair, a combination of hair and ashes or even sentimental objects. Diamonds from hair can be quite large, as hair consists of 51% carbon.
Ashes to diamonds UK prices
Blue and colourless diamonds are the most difficult and time consuming diamonds to grow, taking months from start to finish. Algordanza specializes in these very rare and precious diamonds.
The price of turning hair or ashes into diamonds starts at GBP 2,040 for a medium size 0.30ct diamond. Price depends on the carat size, the cut and whether it is made from ashes, hair or a combination of both. We offer financing for your cremation diamond for up to GBP 7,500.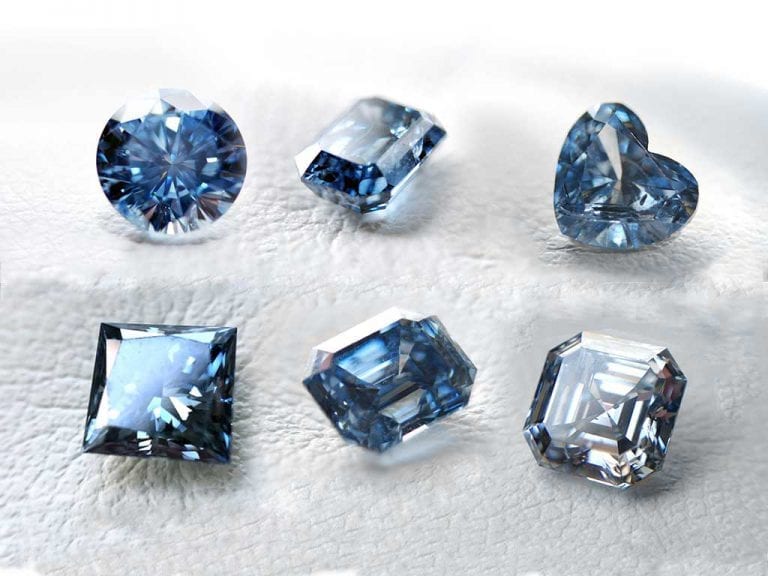 Process of turning ashes into diamonds
Many people wonder how we turn ashes into diamonds, the idea to turn ashes into diamonds happened in 2003 as a means of unique remembrance.
With special high-pressure, high-temperature (HPHT) presses and great precision, we can take a natural diamond seed and simulate the natural diamond growth process.
Pre-plan your diamond burial
Many funeral homes offer prepaid funerals to help with financial burdens and emotional stress when one passes away.
With the Algordanza Prepaid  Diamond Funeral Plan you are expressing your wish for one or more diamonds to be made from your cremated ashes or hair for your loved ones after your passing. A process that will spare your family additional tasks and financial burdens, in a time of grief and mourning.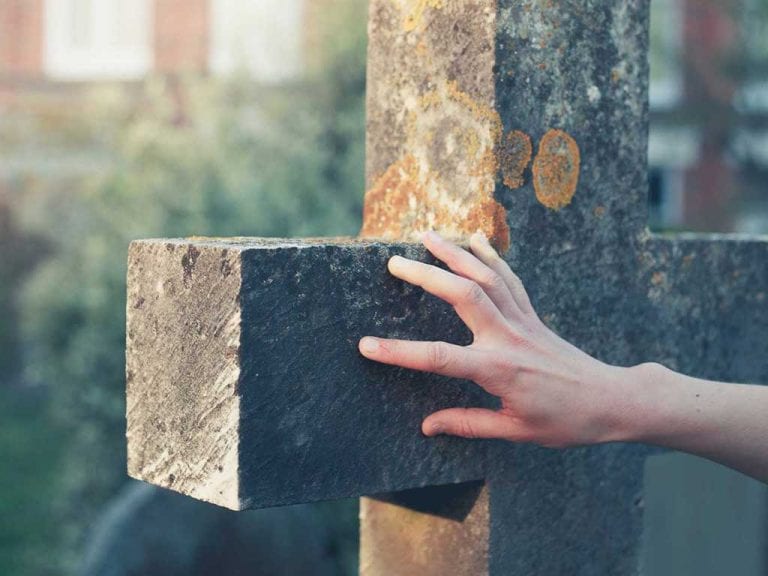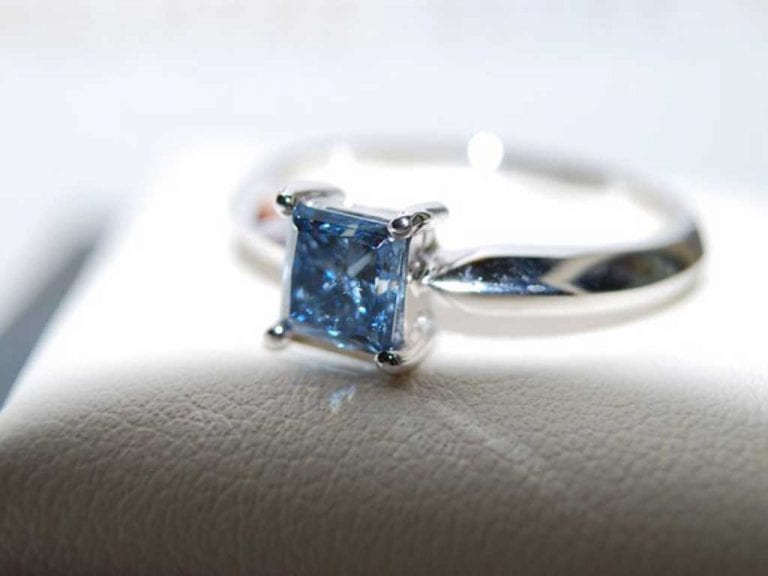 Unique cremation jewellery
We offer bespoke jewellery, hand made by master craftsman Mr. William Foreman, the first apprentice winner of the prestigious Jewellery Apprentice Cartier Award.
In the UK, it has been especially gratifying to see our clients take their Algordanza diamonds made from ashes or hair and set them into jewellery, reflecting the uniqueness of each loved person. You can set your ash diamond into rings, pendants, neclaces or custom design your own cremation jewellery with us.
Algordanza for peace of mind
100% real diamonds from ashes with certificate of guarantee and origin
We work with thousands of funeral homes and are a member of the most reputable funeral organisations around the world for your security
The highest quality processing and presses made in Germany
Real client testimonials and news publications
The only ashes to diamonds company officially notarized by a government
We personally secure your ashes from you or your funeral director
Only company to offer lab visits, come visit us in Domat Switzerland!
Request information, free and without any obligation!
Read what our clients are saying
Frequently Asked Questions and Answers