Cremation Diamonds from Ashes
Since 2004, we have offered the World the possibility to take their emotions and memories of a lost loved one and turn them into diamonds that continue to hold those memories and emotions in a whole new and unique way.
Before searching for the lowest price, discover who delivers the highest quality, care and 100% REAL memorial diamonds that your loved one deserves.
A cremation diamond is a unique alternative or addition to the traditional urn interment in which we grow a diamond from cremation ashes using special engineered presses.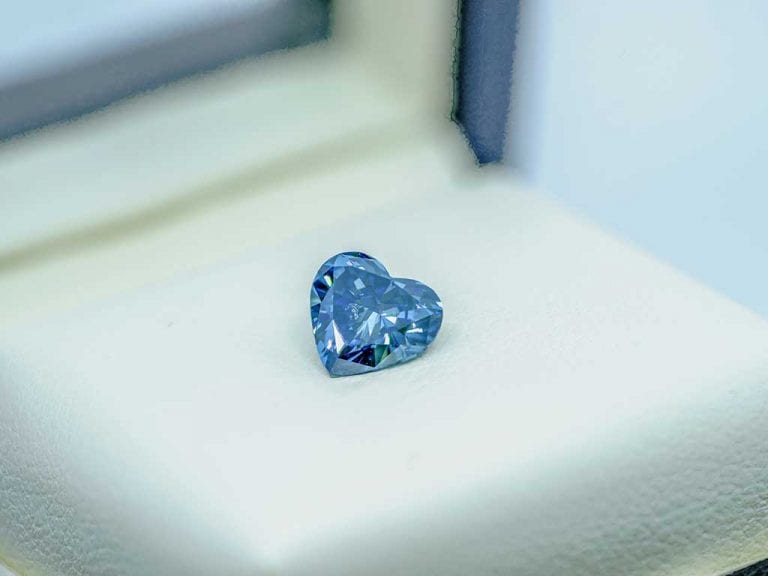 Memorial Diamonds, a True Alternative
Memorial diamonds are grown using the same process as cremation diamonds, but can be grown from hair, ashes, sentimental objects or a combination thereof.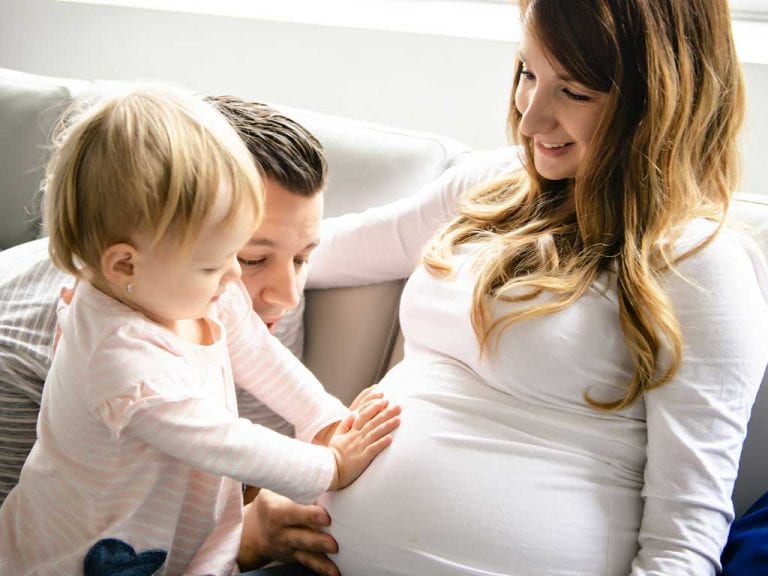 Celebration / Promise Diamonds
Celebration / Promise diamonds are created from hair or sentimental objects for special occasions such as weddings, anniversaries or the birth of a child. 100% Conflict Free.
Diamond Cost and Selection
The process of creating a diamond from ashes is more complex than making a diamond from hair. White and blue diamonds are the most difficult and time consuming diamonds to grow, Algordanza specializes in these very rare and precious gems.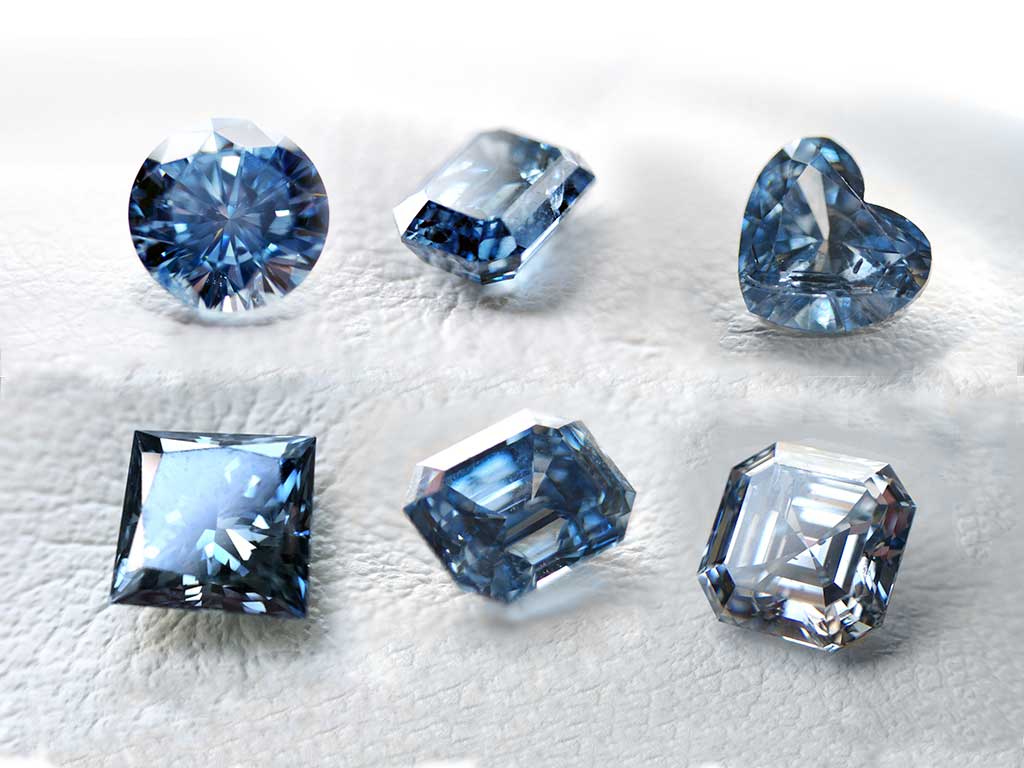 How Diamonds are made from Ashes or Hair
With special high-pressure, high-temperature (HPHT) presses and great precision, we can simulate the natural diamond growth process which normally takes thousands or millions of years in the earth.
We guarantee the care and safety of the entrusted cremated ashes or hair of your loved one. We also document and inform you of each step of the process with reverent attention to detail.
Pre-plan Your Diamond Burial
With the ALGORDANZA Prepaid Memorial Diamond Plan you are expressing your wish for one or more diamonds to be made from your cremated ashes or hair for your loved ones after your passing. A process that will spare your family additional tasks and financial burdens, in a time of grief and mourning.
Your funds are 100% guaranteed and the prices at contract creation will be valid and will never change.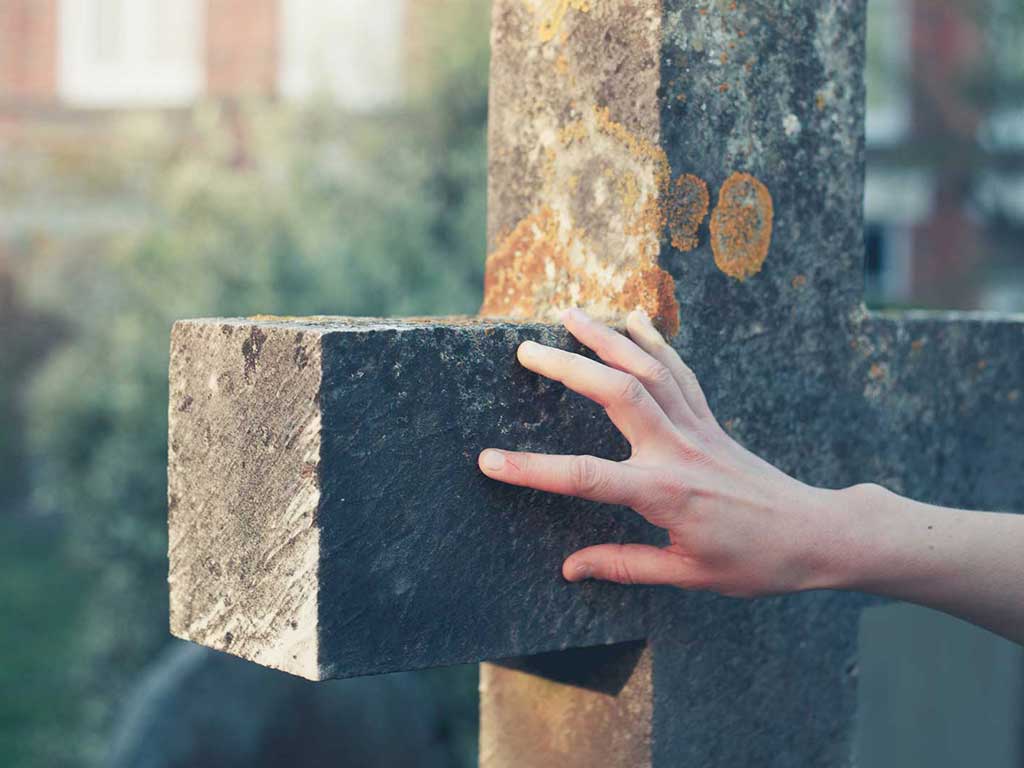 Request Information, free and without any obligation!
Read what our clients are saying
Frequently Asked Questions and Answers