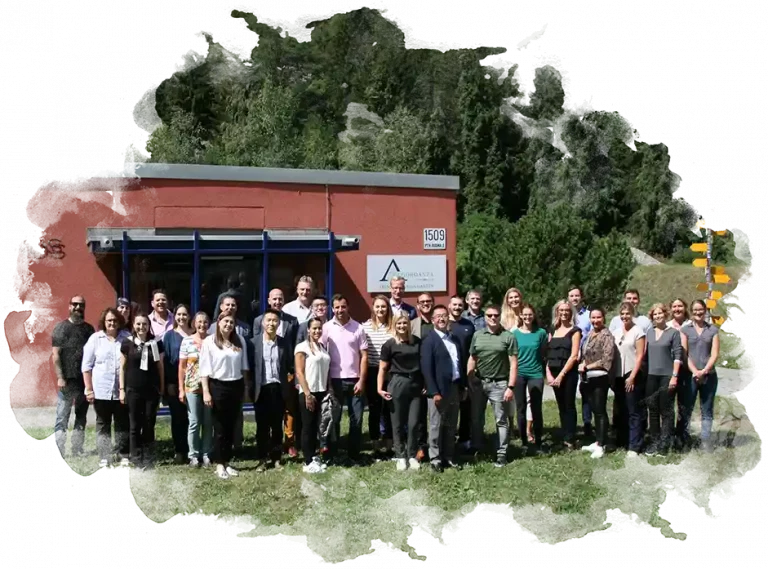 People have been talking about ALGORDANZA Cremation Diamonds since their inception in 2004. You are looking for the best Ashes to Diamonds company, there is no better way than to read our history and follow the steps we have made to become the most trusted Cremation Diamond producer. From National Geographic to YouTube and Reuters UK, watch and read how we turn hair and ashes to diamonds.


"Some people find it is a great honour and remembrance," said Laura Simanton at the Gemological Institute of America GIA.L. "The technology is certainly getting better." - In Reuters


Watch how ALGORDANZA produces diamonds made from ashes at their Swiss laboratory using a process that replicates the way nature creates diamonds on YouTube
Our prices change with respect to the current ecconomy, request pricing without obligation.