Cost & Selection of Diamonds from Ashes or Hair
The Price of Anything is the Amount of Life you Exchange for it.
- Henry David Thoreau -
Before searching for the lowest price on memorial diamonds, discover who delivers the highest Quality, care and 100% REAL memorial diamonds that your loved one deserves.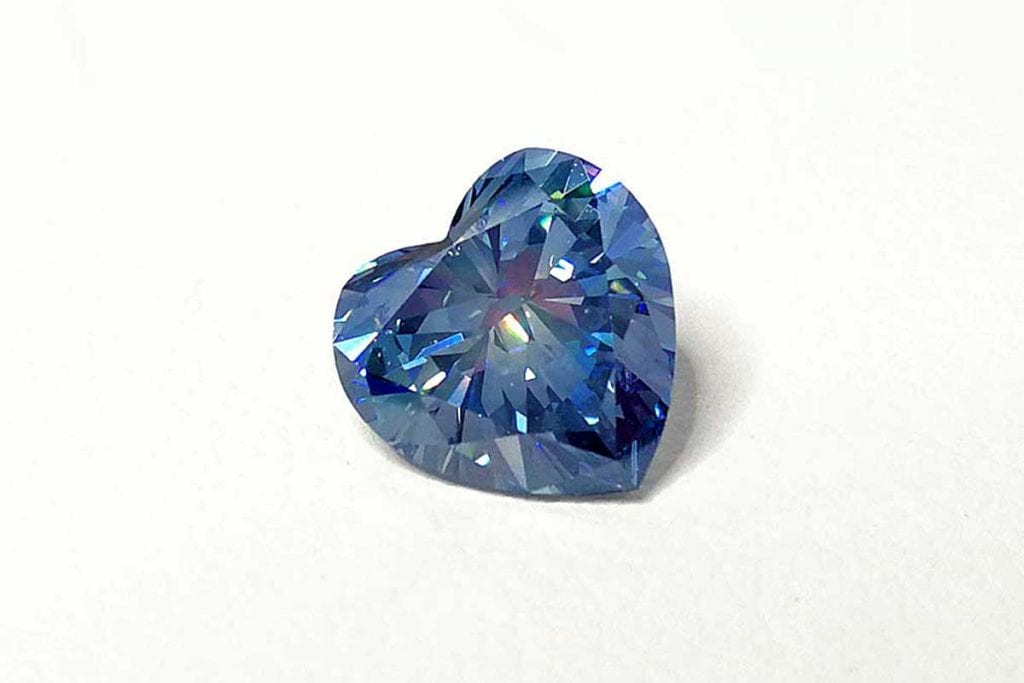 Prices start at £2,040 for a 0.3ct rough diamond made from hair and £3,000 for a 0.3ct rough diamond made from ashes. A traditional burial with associated maintenance fees could cost as much as three times the cost of an ALGORDANZA cremation diamond or memorial diamond.
The price depends on three factors, the diamond's carbon source (Ashes, Hair or a combination), the size (carat) and having the diamond cut or uncut (rough).
Since a diamond actually grows over time, the diamond's end size could be slightly smaller or slightly larger than requested. If the diamond is smaller, the price will be reduced, however if the diamond is larger, no extra costs will incur.
Algordanza Offers Financing
Algordanza knows that many people would like to have their loved one's ashes turned into a diamond by a trusted company, but the cost is sometimes more than what they thought, that's why we offer financing up to £7,500 payable over a period of 1 to 5 years.
We help in every way we can to deliver the best prices for the best quality and peace of mind for your cremation or memorial diamond.
Ask us About our current prices and financing options.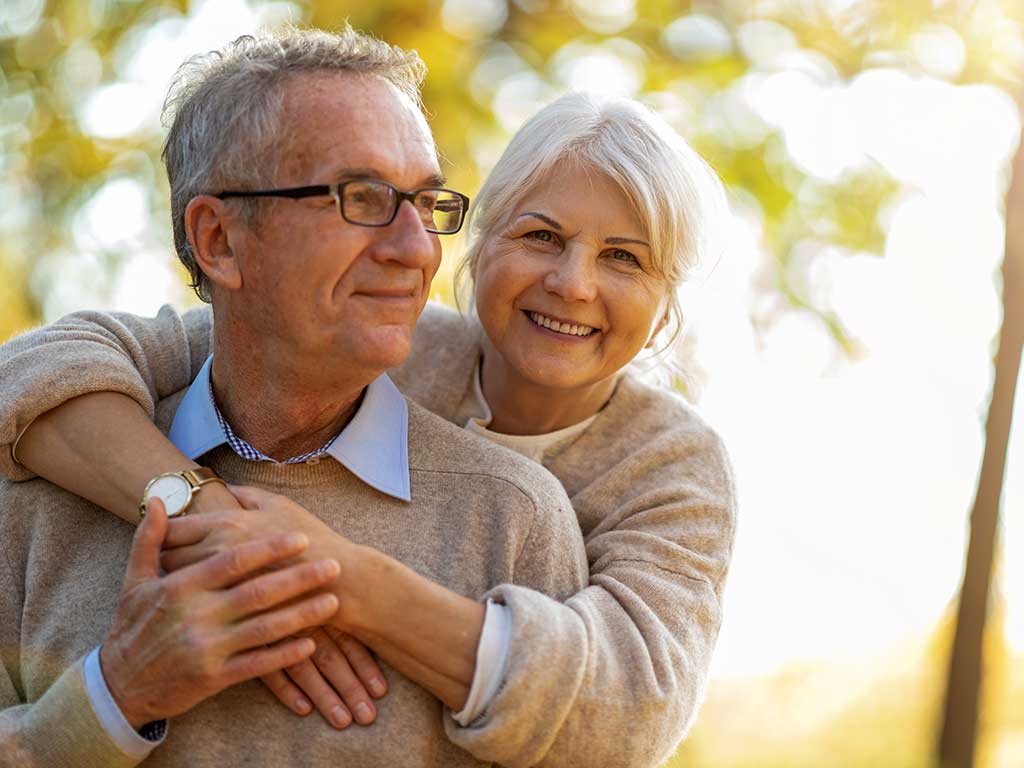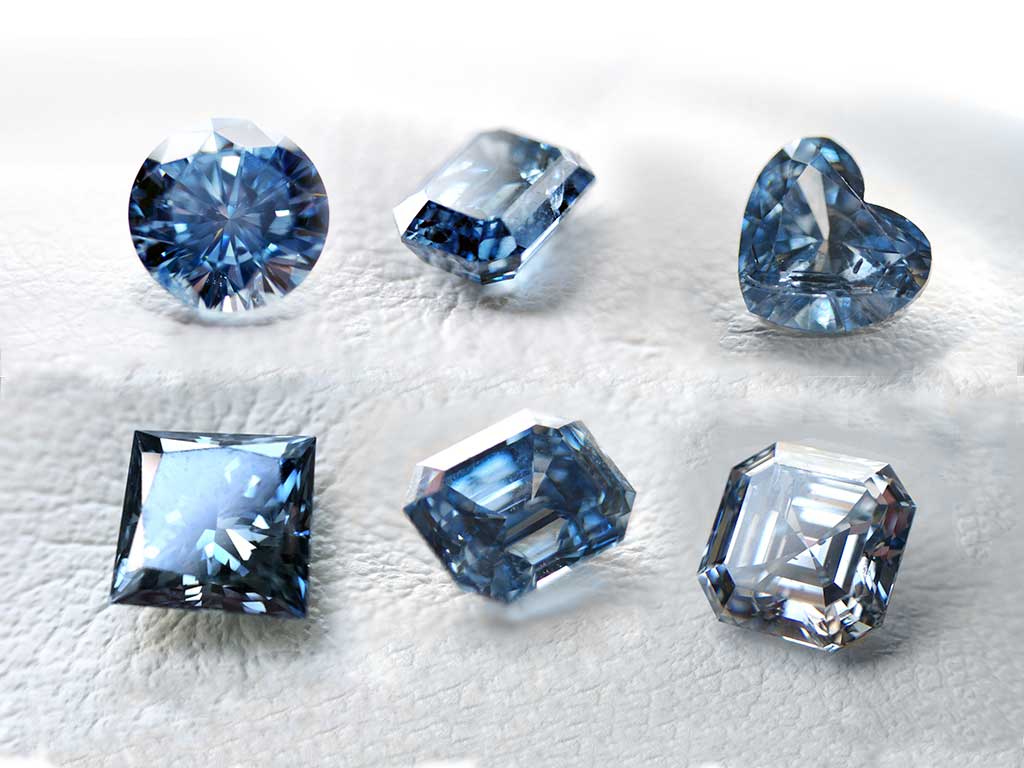 Algordanza offers six cuts for cremation diamonds; Radiant, Princess, Heart, Asscher, Brilliant and Emerald. Although Algordanza does not cut diamonds, we work closely with expert diamond cutters in London. For more information contact us.
Rough diamonds or uncut diamonds, are prefered by many clients because they reflect their loved one's "Rough Edges" both having been naturally formed. No two rough diamonds are the same and are therefore unique. Rough diamonds are slightly polished in order to give them a proper shape.
It is possible to set rough diamonds into beautiful jewellery. The most popular choice is to set a rough diamond into a pendant and show off the unique texture of the rough diamond.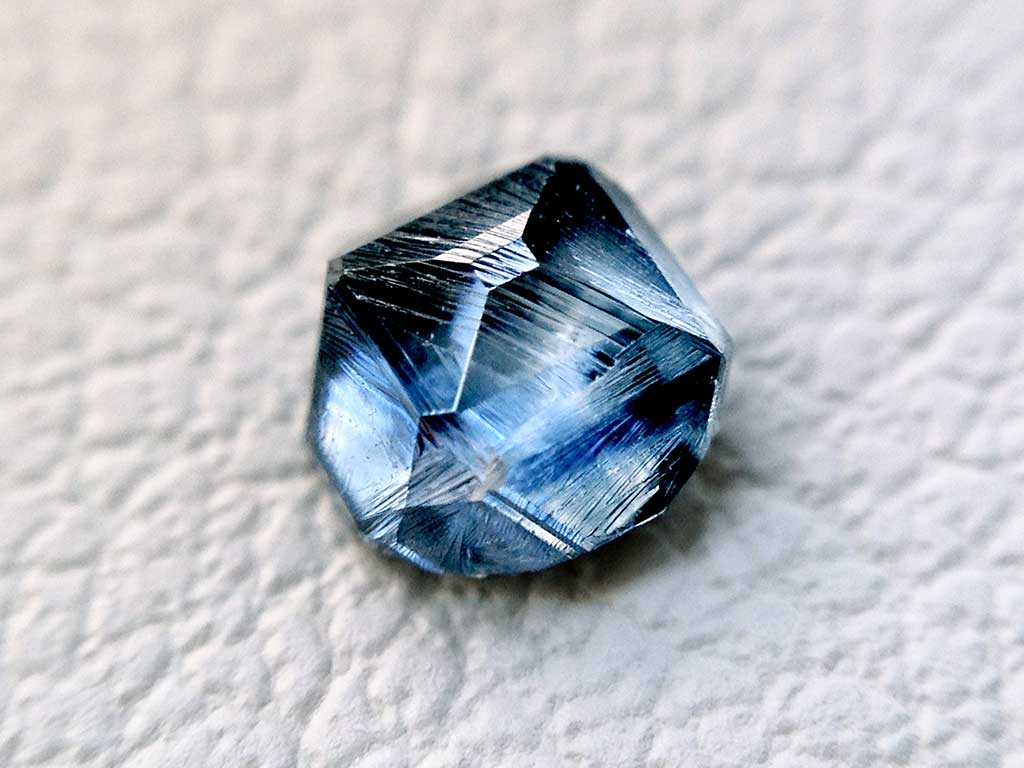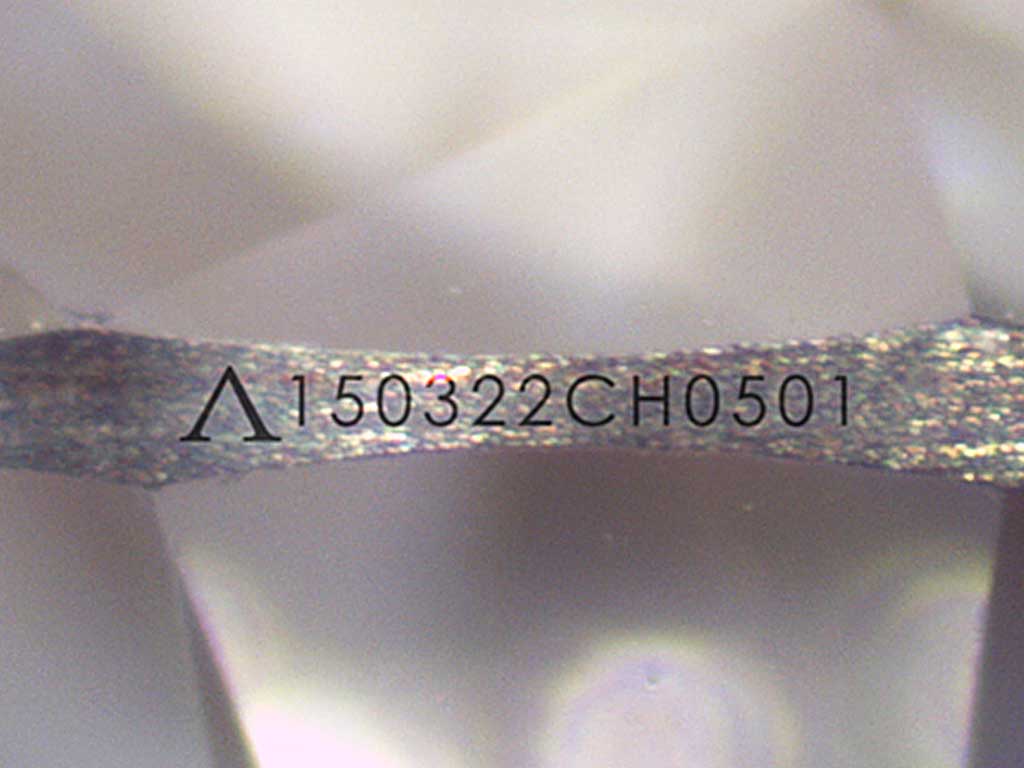 Each ALGORDANZA Cremation Diamond is inscribed with a unique authentication code pertaining to the order number as well as the ALGORDANZA Logo.
A personal inscription may also be engraved on your memorial keepsake but this laser inscription is only visible with a microscope. Depending on the size of the diamond, between 25 and 50 characters are possible.
Algordanza Diamond Clarity
A diamond's clarity refers to the visual appearance of blemishes and inclusions. Normally the clearer, the more valuable the gem.
Less than 1% of all diamonds ever found in the earth are flawless (without any inclusions). In fact, diamond imperfections are almost inevitable. The inclusions in diamonds found in the earth appear as small crystals, clouds or feathers.
All Algordanza cremation diamonds are of the highest-quality, more than 80% being VS1 or above, having no visual inclusions.
In fact, neither GIA nor IGI can tell the difference between an Algordanza cremation diamond and a natural diamond.