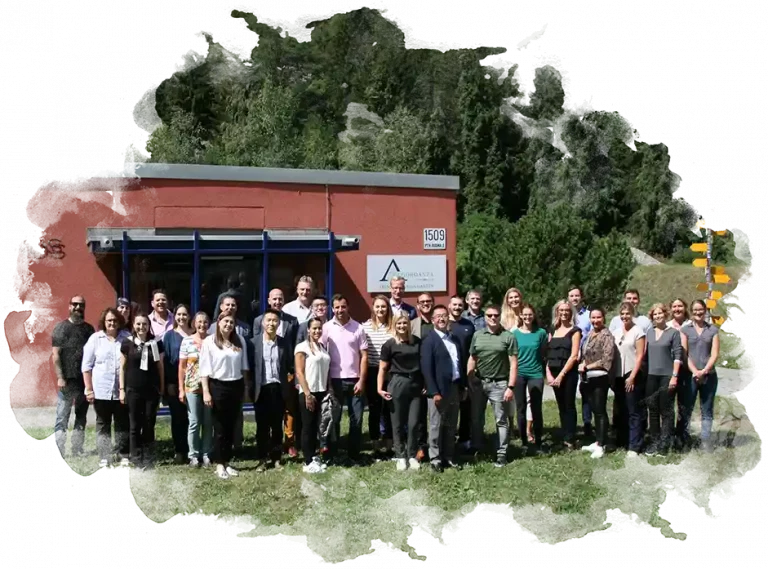 Algordanza is dedicated to care, service and transparency
Since 2010, Algordanza UK has been helping families who have lost a special person in their lives through our unique form of remembrance.
We would love to meet you and have you visit our facility and laboratory in Switzerland. During the creation of your cremation diamond, you will be updated at each step of the process.
Algordanza UK is a partner of ALGORDANZA AG of Switzerland. We process orders originating and being delivered to Algordanza customers in the UK and Ireland.
About ALGORDANZA Switzerland
Founded in 2004 in Switzerland, ALGORDANZA is producer of cremation diamonds, with a worldwide presence in over 30 countries across Europe, America, S. America, Asia and Australia. In the Rhaeto – Romanic language, the word "ALGORDANZA" is an expression for "Remembrance".
ALGORDANZA is the only cremation diamond expert in the world who opens their laboratory to the public. For UK and Ireland clients, you can visit by arrangement through your UK representative to see ALGORDANZA's laboratory facilities and meet with the staff. You can see our lab facilities where carbon extraction and diamond crystallization take place. You also have the option to personally deliver your loved one's ashes and/or collect your personal ash diamond.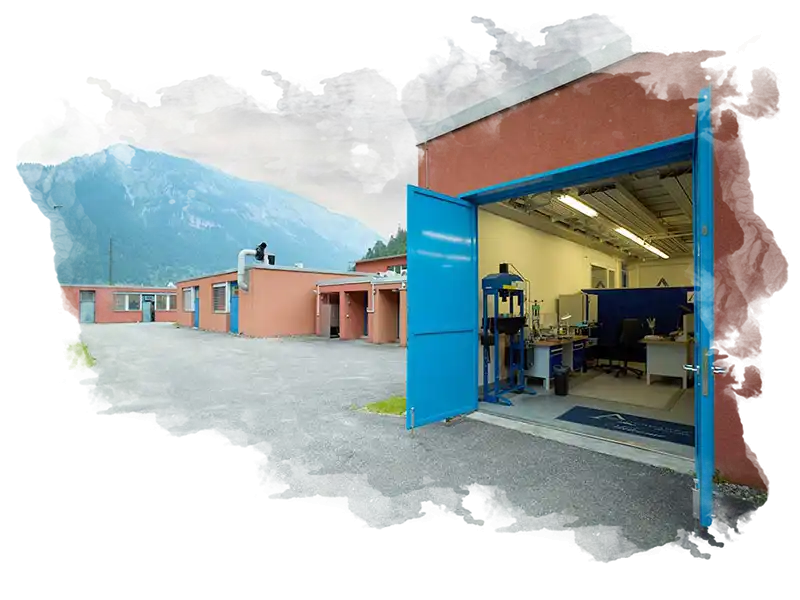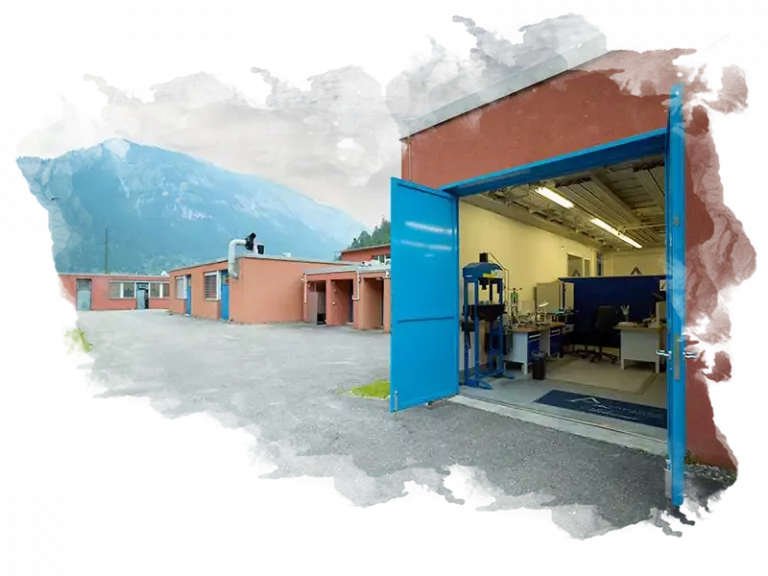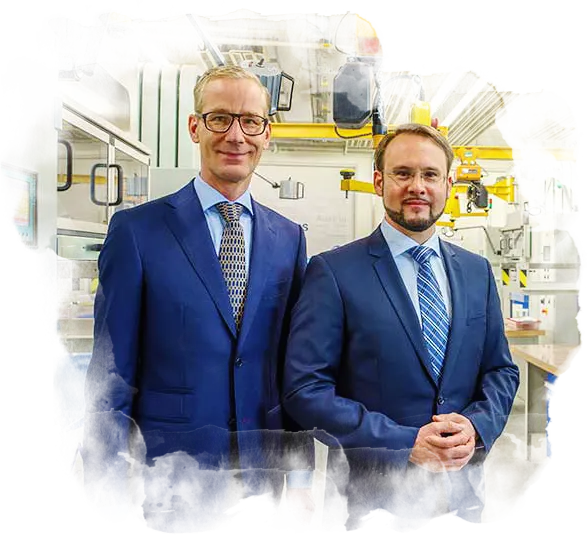 Rinaldo Willy (right) completed his apprenticeship as a trustee and subsequently studied business administration at the HTW in Chur. Before and during his part-time studies, he worked as a project manager in the banking industry. In the last academic year, Mr. Willy founded the company ALGORDANZA at the age of 23 and has been CEO of the company ever since. He was elected president of the Board of Directors in 2013.
Frank Ripka (left) is a graduate industrial engineer with a focus on production technology and mechanical engineering. After completing his studies at the TU Berlin and a scholarship at the Vienna University of Technology, he worked independently in the fields of ERP software, simulation studies and production technology. Mr. Ripka took a stake in ALGORDANZA AG in 2007 and has been responsible for production since then. In 2016, Mr. Ripka has been Managing Director of ALGORDANZA in Austria.
The entire order process takes place at the headquarters in Domat/Ems. Our competent team looks after not only the German, Austrian and Swiss undertakers, but also Algordanza's international partners. We also welcome interested clients and undertakers to visit us in Switzerland and would be happy to guide you through our company and its individual areas.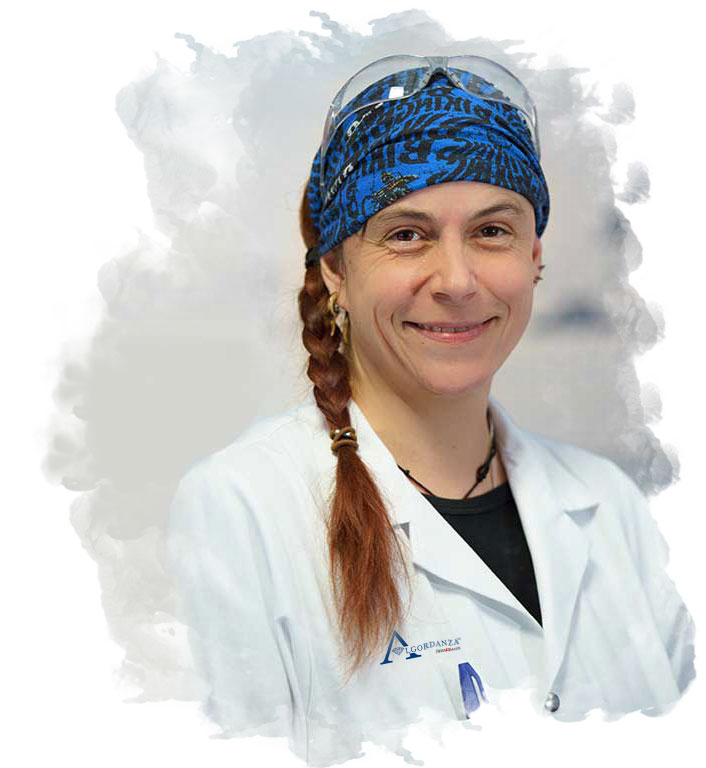 The entire process of turning ash or hair into diamonds takes place at our headquarters in Domat/EMS, Switzerland. The isolation of the carbon, by means of a chemical process is carried out and monitored in the laboratory by our experienced laboratory technicians.
The growth of a cremation diamond takes place in our German made High Pressure High Temperature (HPHT) presses. The growth cell and environment of the cremation diamond consists of 25 components, which are handcrafted and assembled by our employees. The highest precision and cleanliness is carried out from the beginning to the end of the diamond growth process.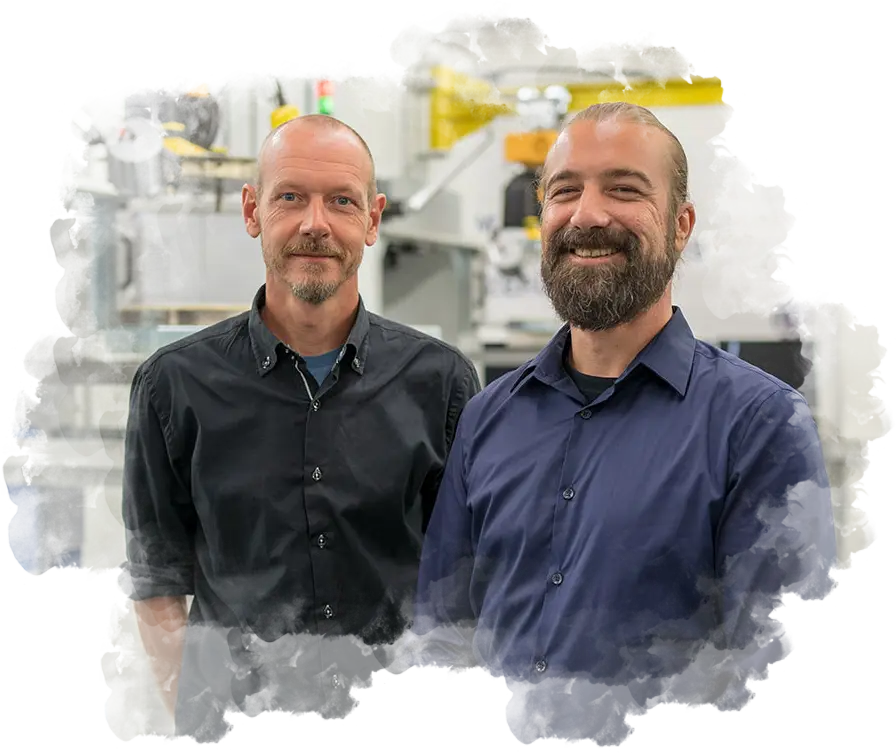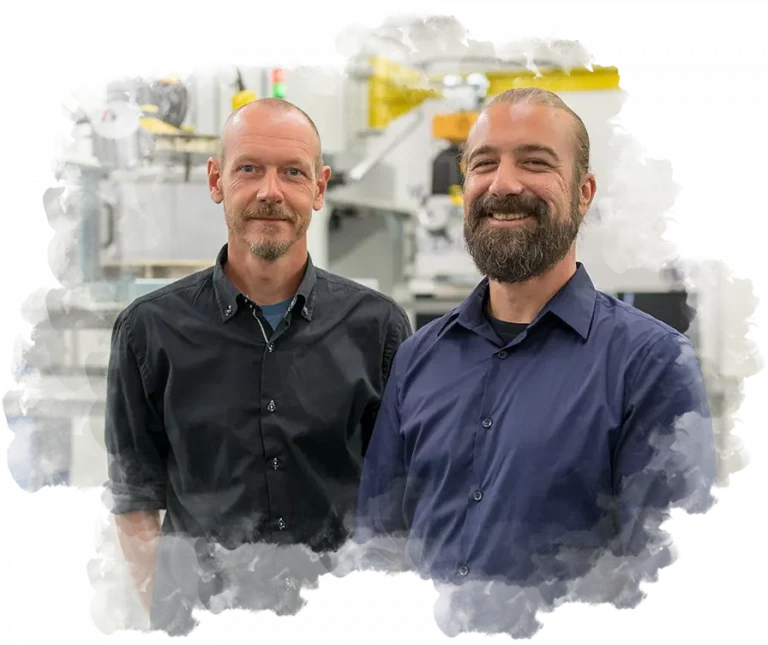 Our prices change with respect to the current ecconomy, request pricing without obligation.