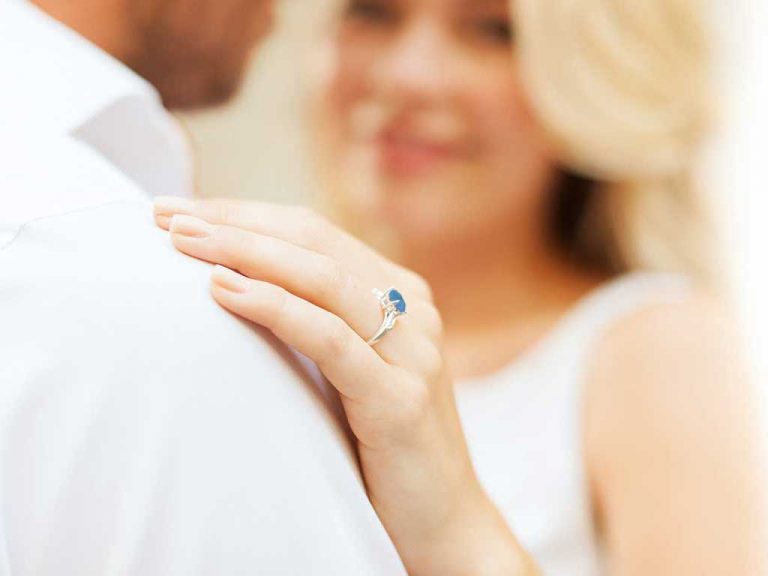 Celebration Diamonds, Something New With Something Blue
Perfect for engagement, wedding and eternity rings or special moments that only happen once
Celebrating meaningful special occasions
Graduation
Valentines Day
Mother's Day
The Perfect Job
That Special Person's Birthday
A Health Triumph or Recovery
These are just a few, we would love to hear why you would like a celebration diamond!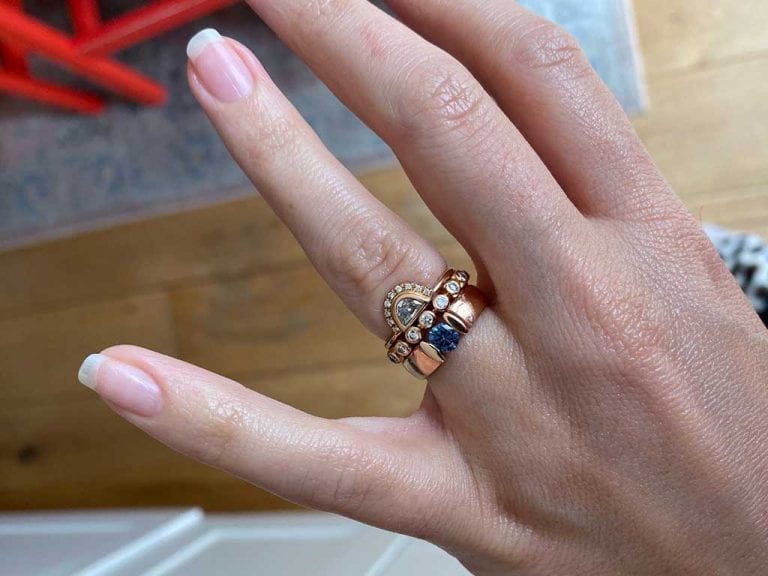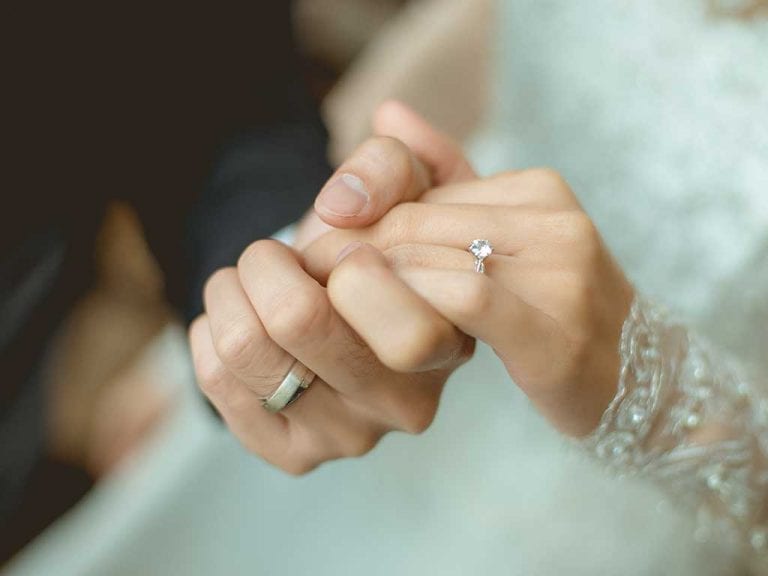 Celebrate a new beginning together
Something Old,
Something New,
Something Borrowed,
Something
Blue
The celebration of love, or the celebration of a new beginning is something we all desire. In this age we want something original, something that comes from us. No better way to tell someone you love them by taking a part of yourself and turning it into a promise of love and devotion.
Couples can take hair from themselves and have Algordanza grow a wedding diamond from that hair, nothing is more unique and personal. 
Celebrate the birth of a child
We can grow a diamond from the hair of your child. You can then set the diamond in a piece of jewellery such as a ring or pendant to wear and cherish every day, even after they have gone off to college and started lives of their own.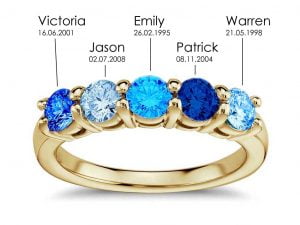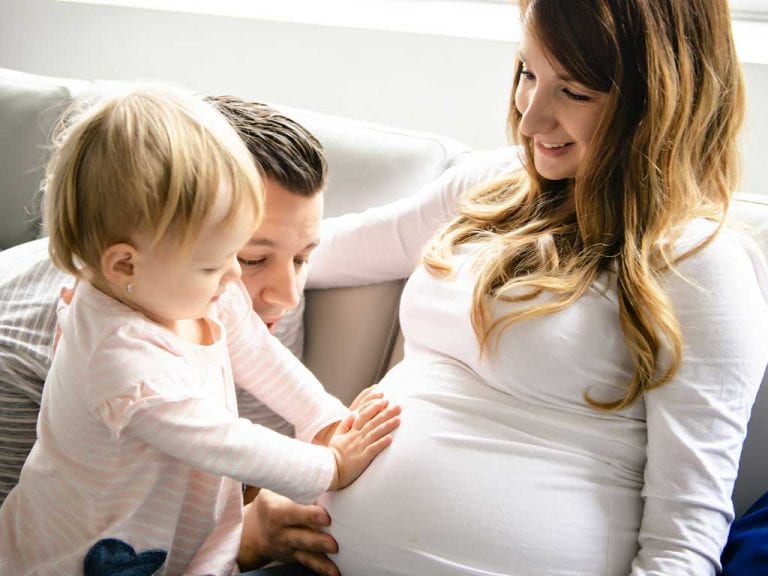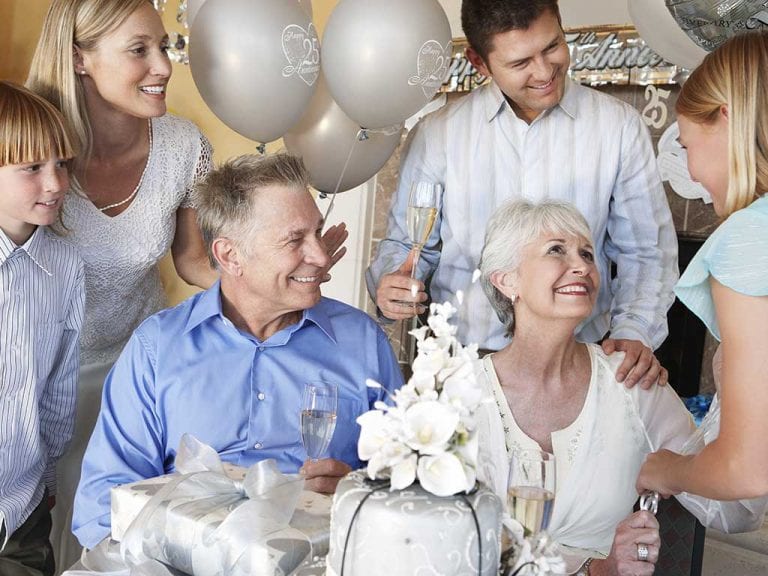 Celebrate being together and what you've created
You tied the knot years ago, back then there were no celebration diamonds made from hair. You can still celebrate an anniversary.
You may have also made a family with many children, you could celebrate the birth of a grandchild, or great grandchild. Perhaps your children will celebrate your birth and/or anniversary!
The cost of making a celebration diamond starts at approximately £2,040 for a medium size 0.30 ct diamond from hair.
The process of extracting carbon from hair is easier than extracting it from other sources, only 5 grams of hair is needed to make an Algordanza celebration diamond.
Since a diamond actually grows over time, the diamond's end size could be slightly smaller or slightly larger than requested. If the diamond is smaller, the price will be reduced, however if the diamond is larger, no extra cost will incur.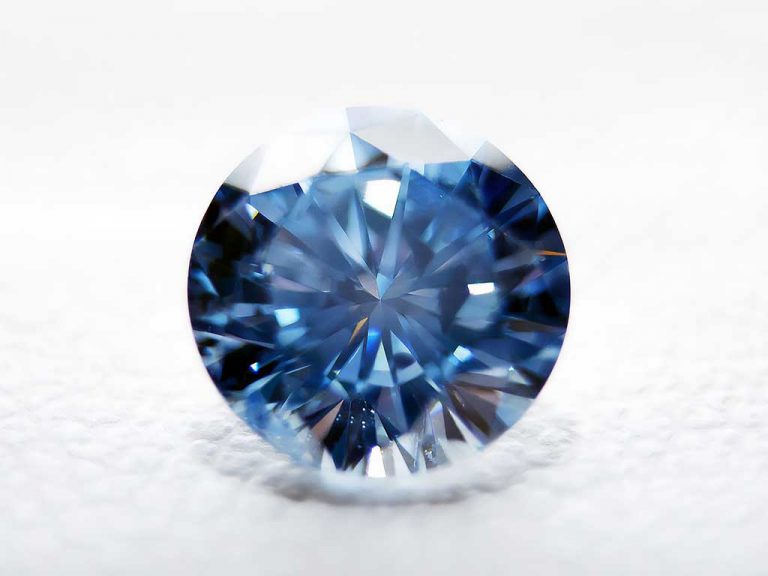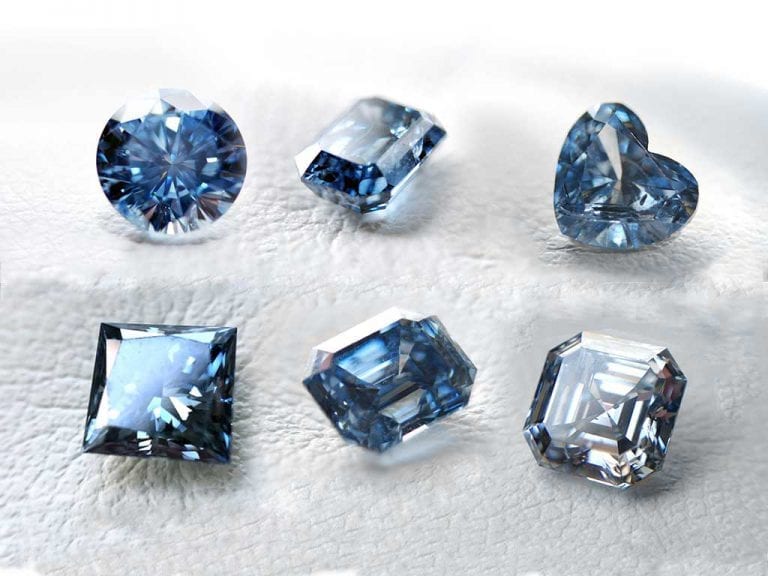 Algordanza offers six cuts for memorial diamonds; Radiant, Princess, Heart, Asscher, Brilliant and Emerald. Although Algordanza does not cut diamonds, we work closely with expert Diamond cutters in London. For more Information contact us.
Rough or uncut celebration diamonds
More and more individuals request Rough diamonds which are only slightly polished to remove any sharp edges and to help it fit into a piece of jewellery. Many People wanting a rough diamond have it placed in a beautiful pendant, the two contrasting each other in form and colour.
Celebration diamond sizes
Since there is more carbon in hair, larger or multiple smaller diamonds can be made. Many times couples combine their hair to form one large diamond for a wedding ring. Since hair regrows, the size of a celebration diamond can be very large, ask us for special diamond sizes. Typical celebration diamond sizes range from 0.3 carats to 2.0 carats.